It's one of those objects that can slip by you or easily be written off as just a UI object, but it's so much more than that.
---
Here's the first in a series on using the FFT in Max.
---
Last month, I suggested some "basic bookshelf" titles intended to help newcomers to the practice of doing experimental music to get "the lay of the land" - to connect themselves to the community of artists they're joining, and to find sources of inspiration and for investigation.
---
ArthropodaChordataConiferophyta, live cinema performance, (2013-15), Timothy Weaver This week, I have the pleasure of presenting a conversation with friend, colleague and mentor, Timothy Weaver.
---
We've talked to Spektro Audio's Ícaro Ferre in a previous newsletter article, but this is a good opportunity to discuss one of his flagship projects: CV Toolkit.
---
Stephen Lucas is a Doctoral student in Composition and Computer Music in the College of Music at the University of North Texas (UNT).
---
I have a confession to make. I'm sure that the world is full of people who don't enter a field of artistic endeavor certain that they're somehow unique or special or full of ideas that no one has tried before.
---
For more than 10 years Skinnerbox have been making tremendous contributions to the wide field of electronic-music-making.
---
Introduction Max is graced with many filters, taking on many guises - some of which we don't even think of as filters in the classical sense.
---
A few months ago, I wrote up an article about a few guitar-oriented audio interfaces, including units by IK Multimedia and Behringer.
---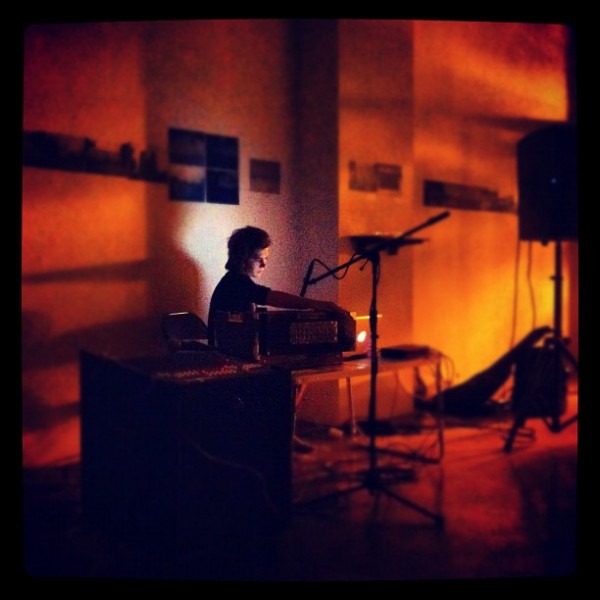 What were your first experiences with electronic music? I went to undergrad at Mills College where I was exposed to making music with electronic instruments, studying with Maggie Payne, taking her moog class.
---
The question of inspiration and its sources isn't necessarily something that comes up often in the Max Forum in any but the most oblique of ways – it's usually more latent than blatant.
---
Several years ago, Darwin Grosse and I worked on a project that used optical flow to track people running around in circles to simulate the jog wheel on old analog video tape decks.
---
Understanding how the threading model in Max works will help you patch more efficiently, and also be on the lookout for potential bottlenecks and trouble spots.
---
The Disting is an analog Eurorack module from the Expert Sleepers that I see in almost everyone's system.
---
I'm not sure why, but it seems like lots of beginning Max users think that the only way to do anything cool with Max includes hours of meditation and days of careful patching.
---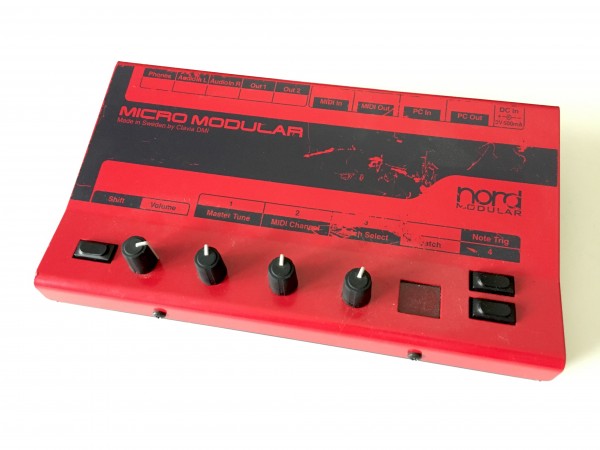 Download the patches used in this tutorial.
All the tutorials in this series: Part 1, Part 2, Part 3, Part 4, Part 5, Part 6, Part 7, Part 8, Part 9, Part 10, Part 11, Part 12, and Part 13. While it's not something that's immediately obvious and -- to my knowledge Stretta (the designer of BEAP) has never mentioned -- there are a lot of similarities between BEAP and the old Nord Modular software.
---
I'd like to begin this month's review of books you might want to have in your library by telling you a story. Once upon a time, I shared an apartment with a City Planner.
---
In Part 12 of the "A Few Minutes with BEAP" tutorial series, we look at an unusual source for generating CV for your favorite BEAP modules - video.
---