This week, Cycling '74 suggests a math resource, takes the Extras menu for a spin, and highlights a step sequencer.
---
This week, Cycling '74 covers polyphony, suggests performance hardware, and discusses content submissions.
---
Now that we've introduced the Package Manager system as part of the Max 7.1 release, some of you may wonder whether or not to submit your own work for inclusion in the Package Manager system or to make use of the MaxObjects website, which has recently been updated.
---
This week, Cycling '74 points you to a highly technical Jitter package, shares a fun patch, and talks to a visualist.
---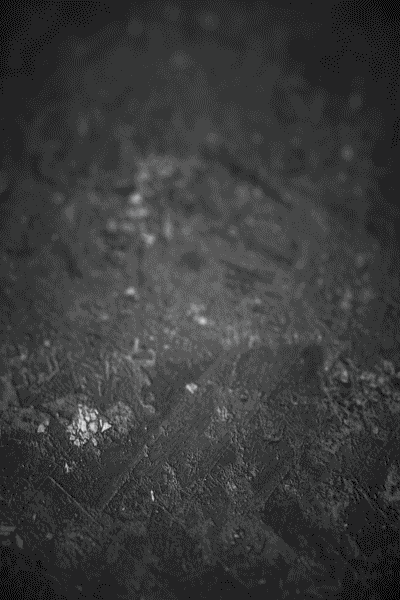 Recently, in the Jitter (C74) Facebook Group, a question was asked "How might I recreate this glassy texture?" with this neat gif being cited as an example. As always with these incredibly active Facebook groups, Estevan Carlos Benson -- the person who posted the question -- had several answers to go off and investigate in Jitter in less than half an hour.
---
This week, Cycling '74 testdrives a Roli Seaboard Rise, talks about filters in BEAP, and revisits an advanced tutorial.
---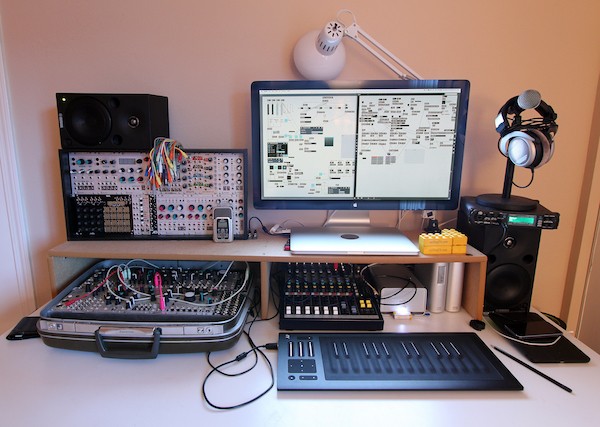 The origins of the Roli Seaboard Rise can be traced back literally thousands of years, each new variation having the previous history written into it – virginals, clavichords, and harpsichords descending from the hammered dulcimer in the Middle ages, crossbreeding with the portative organ.
---
This week, Cycling '74 discusses a must-have resource, highlights another Max 7 feature, and finds inspiration in user projects.
---
Among the icon­-buttons available from the toolbars surrounding your Max patch, there are several that won't necessarily ring a bell ­ even for experienced Max programmers.
---
This week, Cycling '74 points to an important blog, talks about hardware interfaces, and gives you a helpful patch.
---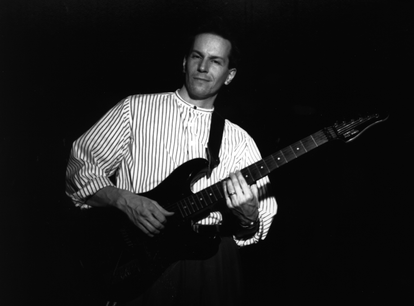 Written from 2008 through 2009, UC-Irvine Professor Chris Dobrian's Algorithmic Composition blog is a treasure trove of interesting perspectives and compositional hints, all bolstered by Max patch concepts and helpful illustrations.
---
This week, Cycling '74 brings you a new Vizzie tutorial video, gets to know a local, and offers installation tips.
---
This week, Cycling '74 introduces a must-hear Package, talks to a prolific Max user, and gives an organizational tip.
---
In a previous article, I wrote about snapshots as a useful way to save the state of plug-ins in a Max patch.
---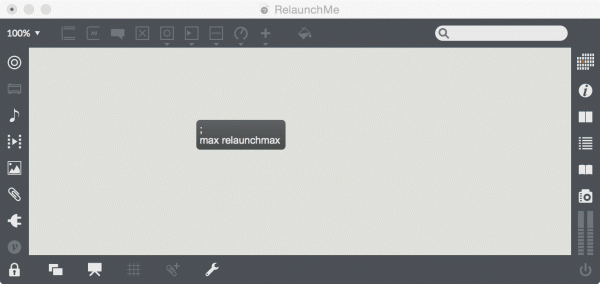 In case you haven't heard, there are two major additions to Max found in the 7.1 release: Full-patch Snapshots and the incredible new Package Manager.
---
Over the lifetime of Max, members of our community have generated a wealth of objects, tools, and patches to enhance Max and make even more things possible.
---
This week, Cycling '74 shares some gift ideas, spends more time with BEAP, and highlights a feature in Max.
---
As part of my non-Cycling '74 life, I host a weekly radio program (RTQE*) which takes its name from an acronym based on one of Brian Eno's Oblique Strategies on my local Community Radio station.
---
This week, Cycling '74 focuses on two special resources for learning Max or improving your Max skills.
---