This week, Cycling '74 adds BEAP to Vizzie, talks to our resident video puppeteer, and offers a project snapshots hint.
---
This week, Cycling '74 takes you on a waveshaping tour, follows community discussion, and experiments in Chrome.
---
This question in Facebook land was recently asked, "Why Gen~ ? Is it magical?" While not magical, it won't do the dishes for you but it might help you get the dishes done faster if you catch my drift. The community answered with some really good points I'd like to highlight.
---
This week, Cycling '74 releases a new Package, talks to its creator, and revisits some key Max for Live tutorials.
---
It's easy to get hung up thinking about advanced ways to make sounds and effects, but often it's the gesture and the way that sounds change over time that creates the most interesting effect.
---
This week, Cycling '74 walks you through advanced filter design, reviews a history book and two standalone apps.
---
In this 12-minute video, I give you a tour of some advanced Max filtering tools and filter design options that go above and beyond the biquad~ object.
---
This week, Cycling '74 releases Max 7.2, shares a tip on framerates, and talks about plug-ins.
---
This week, Cycling '74 helps you create smooth lines and make generative melodies, and talks to a long-time Max supporter.
---
This week, Cycling '74 points to a unique looper package, plays with sensors, and revisits a Jitter video.
---
I think we all tend to focus on novelty - it attracts the eye and diverts the mind.
---
The 'custom looper' is one of those classic Max projects that is a rite of passage for most audio-curious Max enthusiasts.
---
This week, Cycling '74 suggests a math resource, takes the Extras menu for a spin, and highlights a step sequencer.
---
This week, Cycling '74 covers polyphony, suggests performance hardware, and discusses content submissions.
---
Now that we've introduced the Package Manager system as part of the Max 7.1 release, some of you may wonder whether or not to submit your own work for inclusion in the Package Manager system, to make use of the MaxObjects website (which has recently been updated) or to submit your tool to our Project gallery.
---
This week, Cycling '74 points you to a highly technical Jitter package, shares a fun patch, and talks to a visualist.
---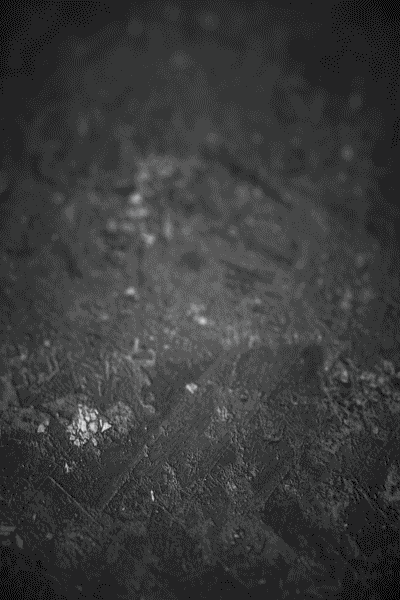 Recently, in the Jitter (C74) Facebook Group, a question was asked "How might I recreate this glassy texture?" with this neat gif being cited as an example. As always with these incredibly active Facebook groups, Estevan Carlos Benson -- the person who posted the question -- had several answers to go off and investigate in Jitter in less than half an hour.
---
This week, Cycling '74 testdrives a Roli Seaboard Rise, talks about filters in BEAP, and revisits an advanced tutorial.
---