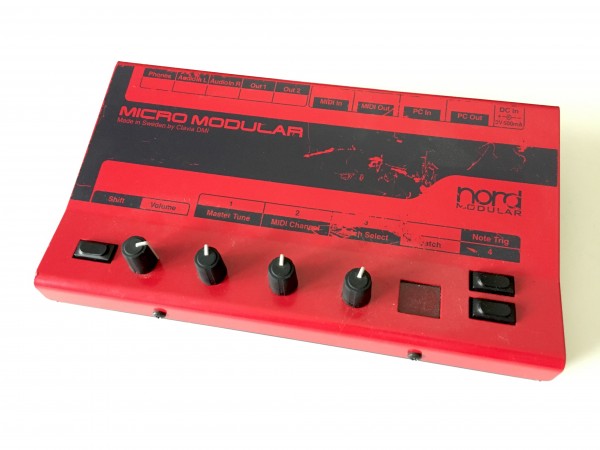 Download the patches used in this tutorial.
All the tutorials in this series: Part 1, Part 2, Part 3, Part 4, Part 5, Part 6, Part 7, Part 8, Part 9, Part 10, Part 11, Part 12, and Part 13. While it's not something that's immediately obvious and -- to my knowledge Stretta (the designer of BEAP) has never mentioned -- there are a lot of similarities between BEAP and the old Nord Modular software.
---
I'd like to begin this month's review of books you might want to have in your library by telling you a story. Once upon a time, I shared an apartment with a City Planner.
---
In Part 12 of the "A Few Minutes with BEAP" tutorial series, we look at an unusual source for generating CV for your favorite BEAP modules - video.
---
It's all too common these days to encounter instruments and approaches to performance that are solutions rather than works in progress of processes.
---
Anyone who's paid attention to your earlier electronic/violin work may or may not find your debut as an instrument designer to be a real surprise.
---
Building on my previous filter design videos (see below), I use the filterdesign, filterdetail and gen~ objects to make a crossover filter that is perfect for use in multi-band EQ's, compressor/limiters or sound design applications.
---
For those that keep track, you will recall me mentioning Federico Foderaro in the past.
---
One of my friends had an off-the-cuff statement that has stuck with me: "When I die, bury me in reverb…".
---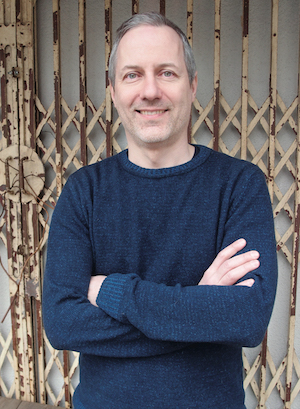 Although you work as a consultant and developer with Cycling '74, you are also an active media artist.
---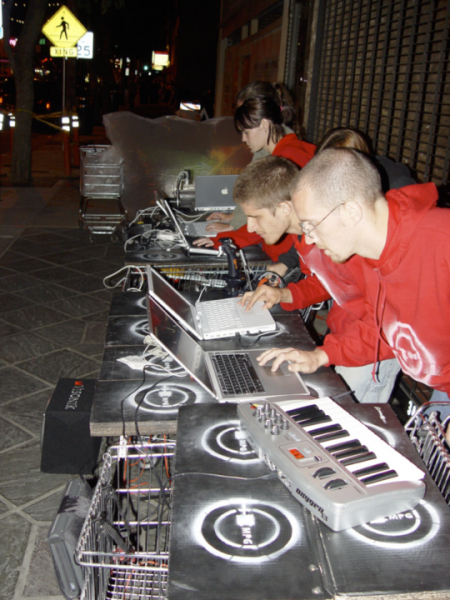 Nathan Wolek is an audio artist and researcher as well as Associate Professor of Digital Arts and Chair of the Creative Arts Department at Stetson University in DeLand, FL.
---
In this 28-minute video, Tim builds some filters from scratch in MSP and Gen, and examines their characteristics.
---
Watch as we build something that begins with the Karplus - a BEAP oscillator based on the Karplus-Strong plucked string algorithm.
---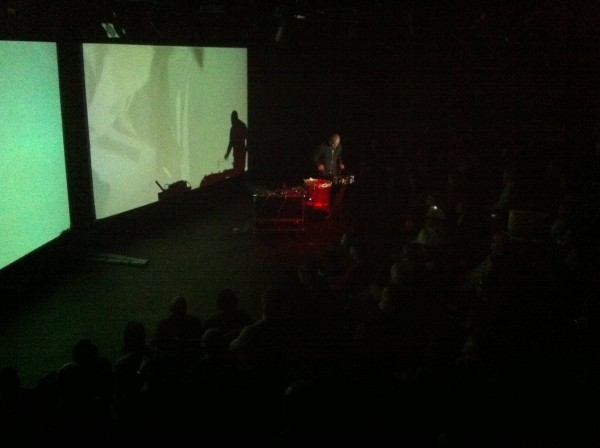 Cory sits down with Andrew whose current work focuses on the emergent potential between cross-disciplinary arts and technology, building sound and visual environments through software development, and building scientifically accurate representations of complex data sets as visual and sound compositions.
---
The Max patcherargs object lets you add the ability to set initial states for your own homemade abstractions using either typed-in arguments or @-style attributes.
---
Following our discussions with David Beaudry and Andrew Pask's remarkable report on using Windows compute sticks (complete with Beaudry Secret Max Tricks!) as part of the Max life, there's been a lot of buzz on the part of both beginning users and some longtime Apple users about investigating new Windows machines.
---
Gustavo Bravetti first showed up on my radar a number of years ago - 2008 or 2009, maybe? - while I was breezing through my latest tech gadget blogs over my morning coffee.
---
In Part 10 of the "A Few Minutes with BEAP" tutorial series, we take a step away from creating monosynth emulations and drum models, and instead create an ever-changing flutter. This change in focus gives us a chance to look at a new module (the Granular Oscillator) and an interesting technique (dual LFO pairings).
---
Dennis DeSantis' book has taken up residence on my shelf and has proven to be the kind of book that inspires, nudges, and aims me in different directions as I work.
---
David talks about his company, their projects and approaches. "Every project we've worked on has been different, from design to programming to sensing to the underlying infrastructure."
---
It isn't very often that a single instrument will affect an entire generation of musician/composers, but the original Synclavier digital synthesizer found admirers ranging from Neil Young to Frank Zappa, and became a staple tool for film composers and sound designers - or at least the ones who could afford it.
---
In this 2-minute video, you'll find some great Max 7 tricks for working between Max abstractions and bpatchers, as well as a great way to work with attributes and arguments.
---