A few months ago, I wrote up an article about a few guitar-oriented audio interfaces, including units by IK Multimedia and Behringer.
---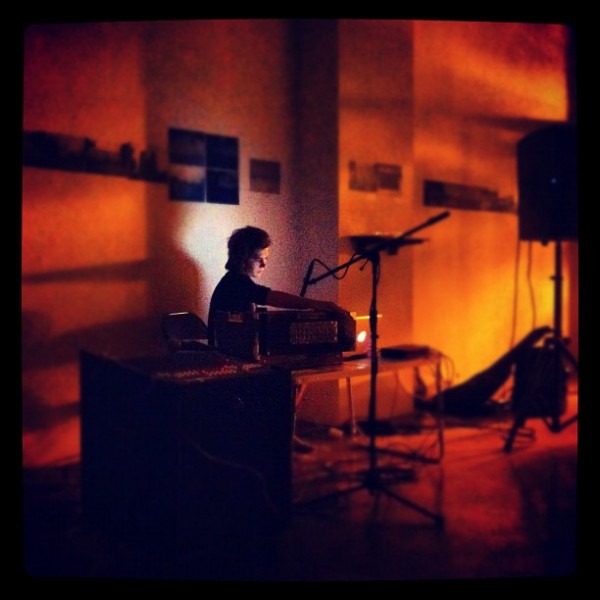 What were your first experiences with electronic music? I went to undergrad at Mills College where I was exposed to making music with electronic instruments, studying with Maggie Payne, taking her moog class.
---
The question of inspiration and its sources isn't necessarily something that comes up often in the Max Forum in any but the most oblique of ways – it's usually more latent than blatant.
---
Several years ago, Darwin Grosse and I worked on a project that used optical flow to track people running around in circles to simulate the jog wheel on old analog video tape decks.
---
Understanding how the threading model in Max works will help you patch more efficiently, and also be on the lookout for potential bottlenecks and trouble spots.
---
The Disting is an analog Eurorack module from the Expert Sleepers that I see in almost everyone's system.
---
I'm not sure why, but it seems like lots of beginning Max users think that the only way to do anything cool with Max includes hours of meditation and days of careful patching.
---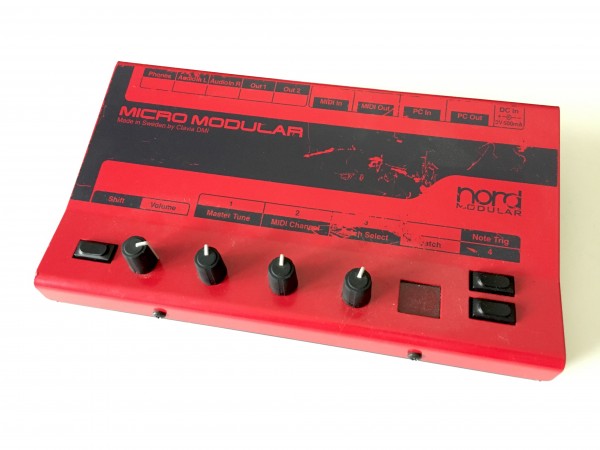 Download the patches used in this tutorial.
All the tutorials in this series: Part 1, Part 2, Part 3, Part 4, Part 5, Part 6, Part 7, Part 8, Part 9, Part 10, Part 11, Part 12, and Part 13. While it's not something that's immediately obvious and -- to my knowledge Stretta (the designer of BEAP) has never mentioned -- there are a lot of similarities between BEAP and the old Nord Modular software.
---
I'd like to begin this month's review of books you might want to have in your library by telling you a story. Once upon a time, I shared an apartment with a City Planner.
---
In Part 12 of the "A Few Minutes with BEAP" tutorial series, we look at an unusual source for generating CV for your favorite BEAP modules - video.
---
It's all too common these days to encounter instruments and approaches to performance that are solutions rather than works in progress of processes.
---
Anyone who's paid attention to your earlier electronic/violin work may or may not find your debut as an instrument designer to be a real surprise.
---
Building on my previous filter design videos (see below), I use the filterdesign, filterdetail and gen~ objects to make a crossover filter that is perfect for use in multi-band EQ's, compressor/limiters or sound design applications.
---
For those that keep track, you will recall me mentioning Federico Foderaro in the past.
---
One of my friends had an off-the-cuff statement that has stuck with me: "When I die, bury me in reverb…".
---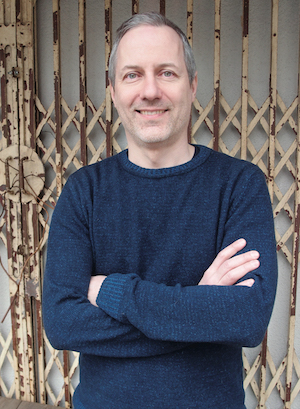 Although you work as a consultant and developer with Cycling '74, you are also an active media artist.
---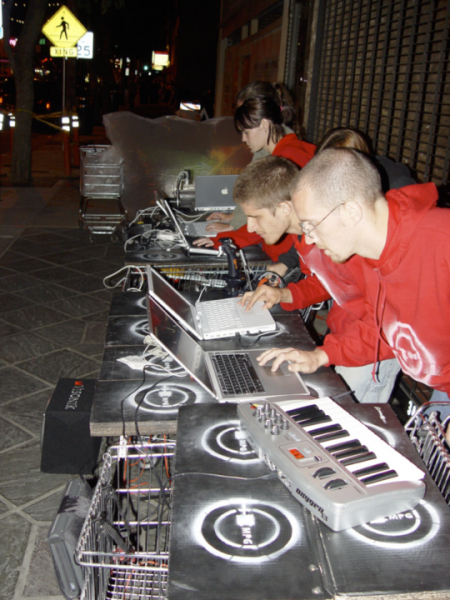 Nathan Wolek is an audio artist and researcher as well as Associate Professor of Digital Arts and Chair of the Creative Arts Department at Stetson University in DeLand, FL.
---
In this 28-minute video, Tim builds some filters from scratch in MSP and Gen, and examines their characteristics.
---
Watch as we build something that begins with the Karplus - a BEAP oscillator based on the Karplus-Strong plucked string algorithm.
---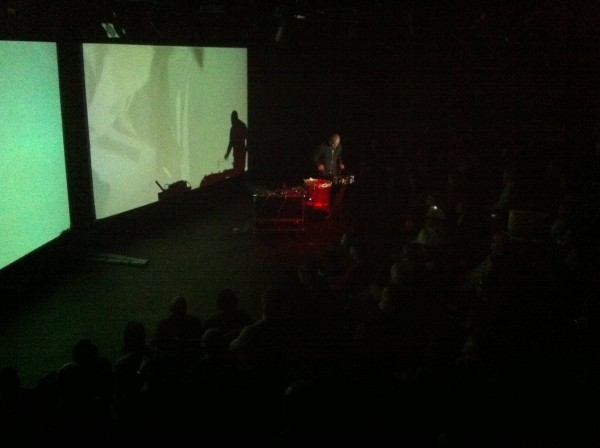 Cory sits down with Andrew whose current work focuses on the emergent potential between cross-disciplinary arts and technology, building sound and visual environments through software development, and building scientifically accurate representations of complex data sets as visual and sound compositions.
---
The Max patcherargs object lets you add the ability to set initial states for your own homemade abstractions using either typed-in arguments or @-style attributes.
---