In Part 7 of the "A Few Minutes with BEAP" tutorial series, we use waveshapers to add harmonic content to simple waveforms.
---
Our instruments – whether blown, fretted, or caressed – are not only objects: they're also repositories of stories - the outward and visible sign of decades of argument about the best ways to transduce small motor activity in the service of making music.
---
Initially, I was going to tell you that I thought I'd take a brief break from blogging about physical stuff – hardware devices – to spend a little time aiming you at plug-in software that I find compelling.
---
When working with the Jitter jit.gl.model into jit.gl.multiples objects, you may find your patch's frame rate dropping to a standstill, depending on how many multiples you've specified.
---
The question occurs on a semi-regular basis. Why do some vectors look smoother in Processing compared to the same lines/vectors in Jitter? Combining the two can be very powerful.
---
I first ran into Antye Greie-Ripatti's work as a part of the duo Laub, and have followed her career since then in its many and varied forms - her solo work as AGF (I'm personally particularly drawn to her Source Voice release on the LINE label), the AGF/DELAY duo with her partner Vladislav Delay, and other collaborations with Zavoloka, the trio The Dolls (with Vladislav Delay and Craig Armstrong), and - more recently, as part of The Lappetites (with Eliane Radigue, Kaffe Matthews, and Ryoko Kuwajima).
---
In Part 6 of the "A Few Minutes with BEAP" tutorial series, we use the Quantizer module to generate random-based generative melodies to build a great launchpad for your work.
---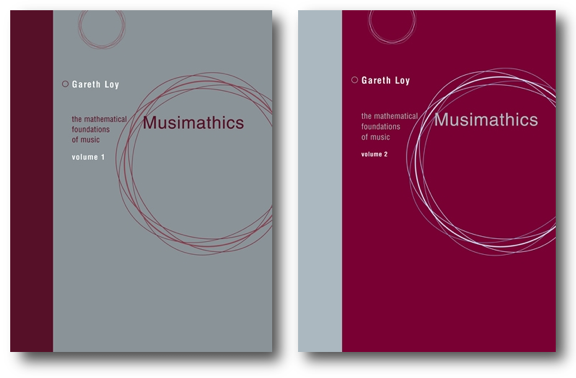 Aside from the standard Max patch grovel, one of the most common categories of requests for assistance on the Max Forums seem to have to do with wrapping one's head around the mathematics associated with a given task.
---
When we do interviews with artists, we often stick kind of close to "the work", with a little biography thrown in for good measure (since it presumably helps to define the work).
---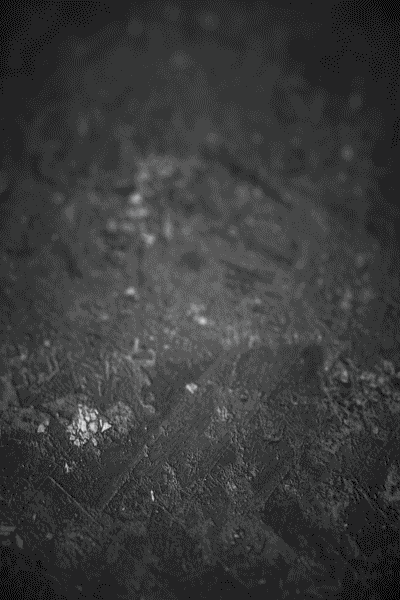 Recently, in the Jitter (C74) Facebook Group, a question was asked "How might I recreate this glassy texture?" with this neat gif being cited as an example. As always with these incredibly active Facebook groups, Estevan Carlos Benson -- the person who posted the question -- had several answers to go off and investigate in Jitter in less than half an hour.
---
Some Jitter users periodically become interested in using expressions to generate geometries - sometimes it's involved with porting someone else's equations, and other times it may be the more humble task of finding a quick way to fill a list with 3D coordinates.
---
In Part 5 of the "A Few Minutes with BEAP" tutorial series, we explore a couple of interesting filters combined with an LFO to get some complex results.
---
Among the icon­-buttons available from the toolbars surrounding your Max patch, there are several that won't necessarily ring a bell ­ even for experienced Max programmers.
---
Doing book reviews for a newsletter has turned out to be a more subtle practice than I initially expected.
---
As I mentioned at the conclusion of my LFO tutorial series, I'm starting work on a set of tutorial articles that focus on using Max alongside Eurorack modular systems.
---
In this first episode of the quarterly Vizzie Visions series, we explore the use of the PRESETTR module, and using it along with a few other modules to create complex and interesting Vizzie patches with stored presets and dynamic routing.
---
Ben, could you tell everyone what you do at Cycling '74?
As most employees do at C74, I wear a number of hats.
---
In Part 4 of the "A Few Minutes with BEAP" tutorial series, we explore how the ADSR and AHD envelopes work and why you would choose one over the other.
---