In Part 6 of the "A Few Minutes with BEAP" tutorial series, we use the Quantizer module to generate random-based generative melodies to build a great launchpad for your work.
---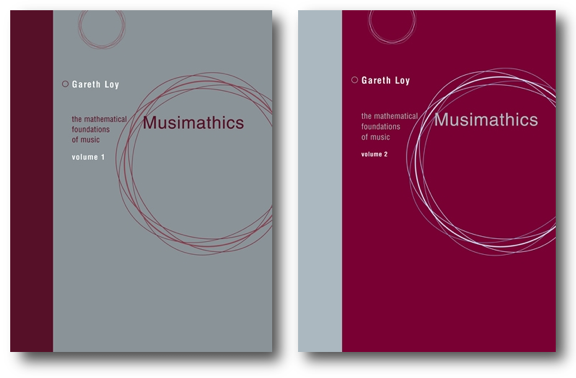 Aside from the standard Max patch grovel, one of the most common categories of requests for assistance on the Max Forums seem to have to do with wrapping one's head around the mathematics associated with a given task.
---
When we do interviews with artists, we often stick kind of close to "the work", with a little biography thrown in for good measure (since it presumably helps to define the work).
---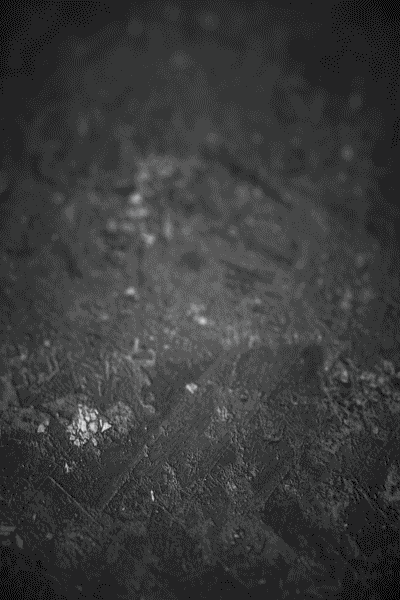 Recently, in the Jitter (C74) Facebook Group, a question was asked "How might I recreate this glassy texture?" with this neat gif being cited as an example. As always with these incredibly active Facebook groups, Estevan Carlos Benson -- the person who posted the question -- had several answers to go off and investigate in Jitter in less than half an hour.
---
Some Jitter users periodically become interested in using expressions to generate geometries - sometimes it's involved with porting someone else's equations, and other times it may be the more humble task of finding a quick way to fill a list with 3D coordinates.
---
In Part 5 of the "A Few Minutes with BEAP" tutorial series, we explore a couple of interesting filters combined with an LFO to get some complex results.
---
Among the icon­-buttons available from the toolbars surrounding your Max patch, there are several that won't necessarily ring a bell ­ even for experienced Max programmers.
---
Doing book reviews for a newsletter has turned out to be a more subtle practice than I initially expected.
---
As I mentioned at the conclusion of my LFO tutorial series, I'm starting work on a set of tutorial articles that focus on using Max alongside Eurorack modular systems.
---
In this first episode of the quarterly Vizzie Visions series, we explore the use of the PRESETTR module, and using it along with a few other modules to create complex and interesting Vizzie patches with stored presets and dynamic routing.
---
Ben, could you tell everyone what you do at Cycling '74?
As most employees do at C74, I wear a number of hats.
---
In Part 4 of the "A Few Minutes with BEAP" tutorial series, we explore how the ADSR and AHD envelopes work and why you would choose one over the other.
---

One of the great things about hanging around the Cycling '74 campfire is the great group of artists and musicians that are found there.
---
Along the course of a series of LFO tutorials, I've tried to describe my interest in the humble Low Frequency Oscillator as a generative tool in various contexts - from a general approach (link) to implementing the results as MIDI event generators, adding Ableton modulation mode-like behaviors, and implementing the results as a Max for Live device, and a little discussion about why Max patches are never done. It's been a while since I wrote them, and I wasn't sure if or when I'd return to the subject.
---
In Part 3 of the "A Few Minutes with BEAP" tutorial series, we combine the standard BEAP sequencer with other modules to create shifting and rotating generative sequences - maximal fun, minimal patching.
---
Alessandro Cipriani & Maurizio Giri (one of the most active Max-focused writing units around), introduced the first volume of their 'Electronic Music and Sound Design' series a few years ago - first in Italian, and then English translations by David Stutz, followed a bit later by a second volume.
---
New users often ask about the availability of video tutorials for learning Max/MSP/Jitter in addition to the wealth of discoverable materials built into Max itself. By now, the fame of Barry Moon's great collection of Baz tutorials and Sam Tarakajian's slightly-more-intermediate Delicious tutorials (What? You haven't seen Sam's elegant/useful/fun mobile beatdevice Rhythm Necklace? Check it out as soon as you're done here....) are known and celebrated far and wide. But there's more out there.
---
In Part 2 of the "A Few Minutes with BEAP" tutorial series, we look at three example oscillators that can provide a lot of interesting sounds to your patch.
---